CONFIDENTIAL CONSULTATION
You owe it to yourself to find out if your pregnancy is likely to continue as well as to be fully informed about all of your pregnancy options. Your first step is a medical consultation to answer two essential questions: Is your pregnancy viable? How far along are you? With nine locations, there's sure to be a Women's Center conveniently located near you. Make an appointment for your free confidential consultation at the center of your choice before you spend money at an abortion clinic.
Text us with questions or to schedule an appt!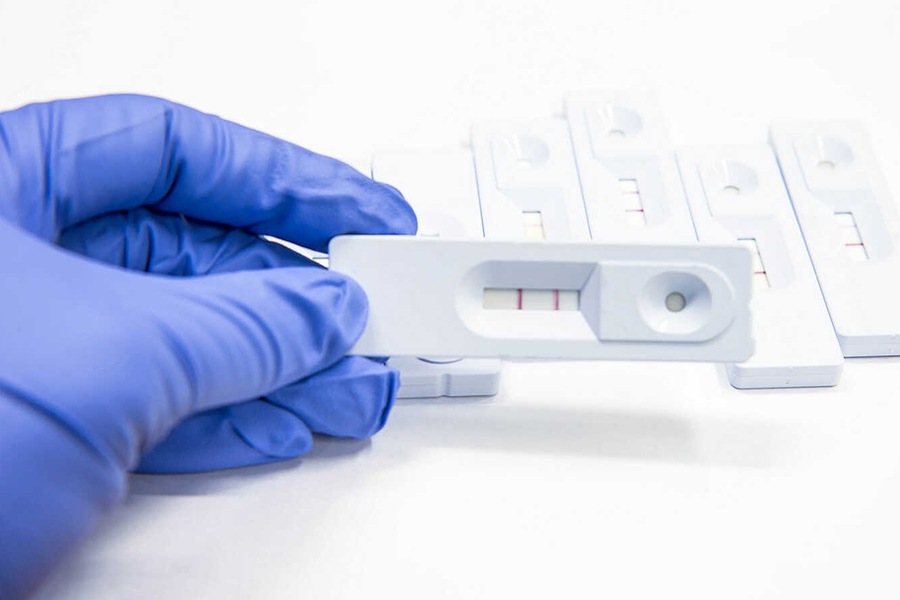 CLINICAL PREGNANCY TESTING
Our clinical urine pregnancy tests are fast, free and easy. Within minutes, you'll find out the result of your test in a private and confidential setting.
What's involved? One of our trained staff members will review your urine pregnancy test (UPT) results; it's the first step in verifying a pregnancy. The test works by detecting a specific hormone that's only present when a woman's pregnant.
If you think you might be pregnant, please schedule your confidential appointment today!
ULTRASOUNDS
If your urine pregnancy test is positive, we'll provide you with an ultrasound, free of charge, which will be performed on the same day, if possible.* The ultrasound will determine gestational age and viability.
At our centers, every ultrasound is performed by a trained medical professional. And, as always, your privacy and confidentiality is respected and protected.
Click here to find out more about ultrasounds and how they can help pinpoint how far along you are, as well as help to identify any potential concerns associated with your pregnancy.
* Some exceptions apply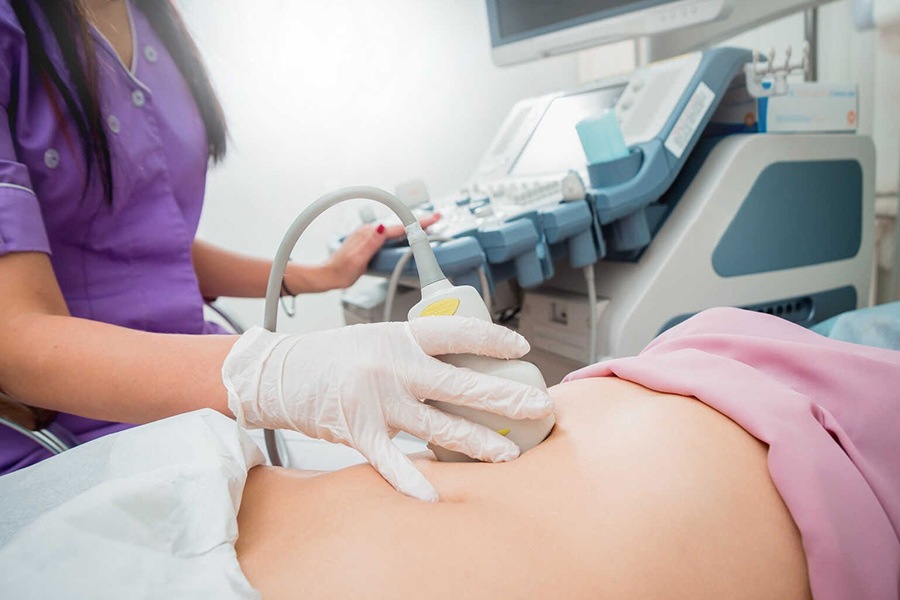 Why do I need an ultrasound?
An ultrasound scan will detect the fetal heartbeat and determine the number of fetuses. It will also help you to know how far along you are. The scan will determine the location of the pregnancy (intrauterine v. ectopic) and we may advise that you seek immediate medical attention at the emergency room, if indicated.
Who will perform the ultrasound?
All ultrasound scans at our women's centers are performed by trained, medical professionals. Our medical professionals include Registered Nurses, Registered Diagnostic Medical Sonographers, and Licensed Practical Nurses. All scans are reviewed by local board-certified Radiologists, with results provided to the client within one week.
Click here to find out more about ultrasounds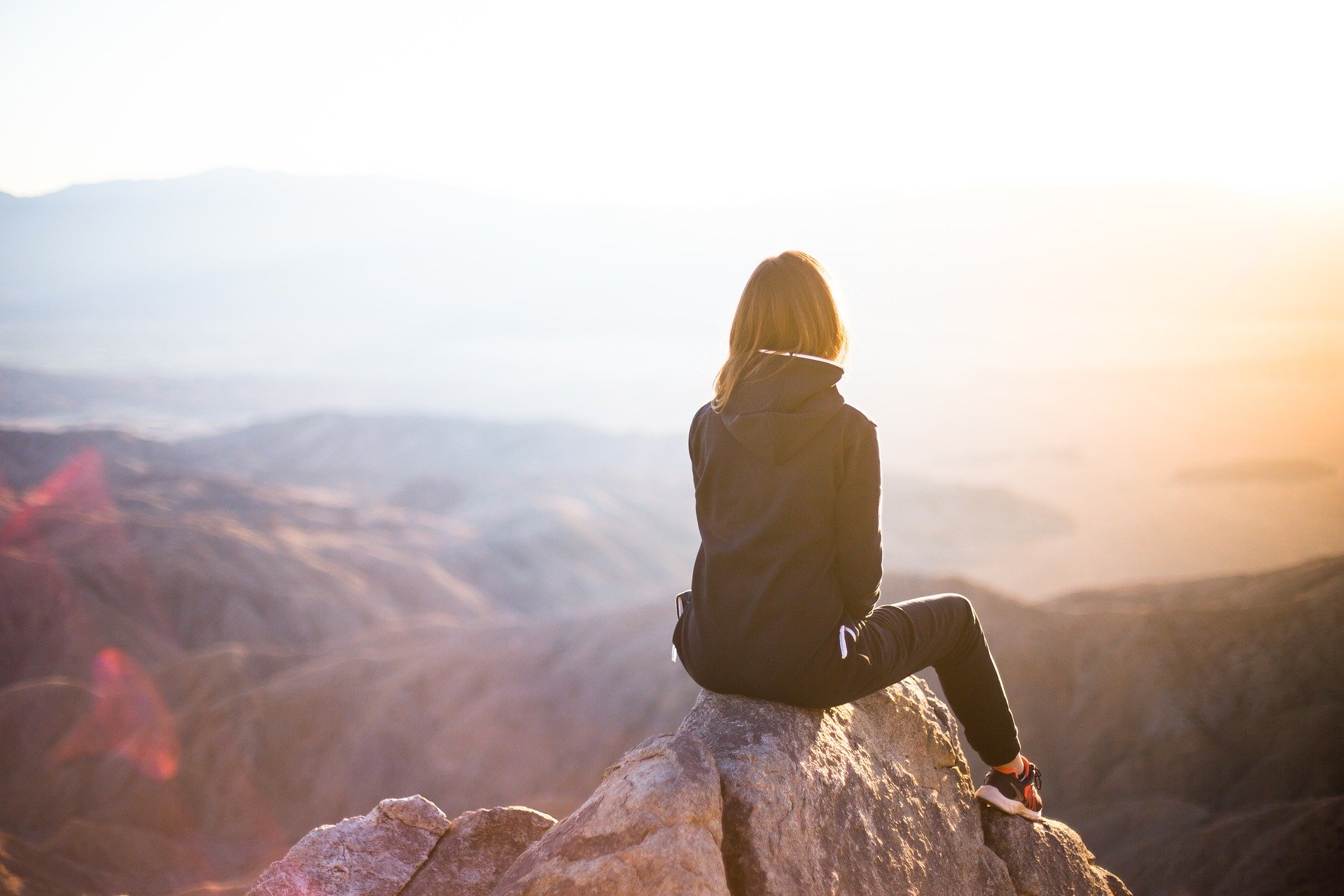 ABORTION INFO
We educate women and men about abortion procedures. We do not offer or provide abortions. Abortions often require an ultrasound, as the provider is required to detect a fetal heartbeat. Click here to schedule an appointment at one of our nine locations for a free pregnancy test and ultrasound to determine if your pregnancy is viable.
You deserve to be well informed about your choice. Speak with a member of our professional staff in a confidential setting to discuss the abortion options available to you based on how far along you are in your pregnancy. Here are some additional abortion FAQs.
PREGNANCY VERIFICATION
If your pregnancy test is positive, our trained staff can provide you with a Verification of Pregnancy form free of charge. The Verification of Pregnancy form, also known as Proof of Pregnancy is required to apply for Medicaid and other state health insurance programs. The form must be signed by a nurse, doctor, or a Registered Diagnostic Medical Sonographer (RDMS).
If you're in need of a Verification of Pregnancy form, please mention that when you make your appointment. While walk-ins are always welcome, it's important to call beforehand and schedule an appointment to ensure the appropriate medical personnel are on hand.