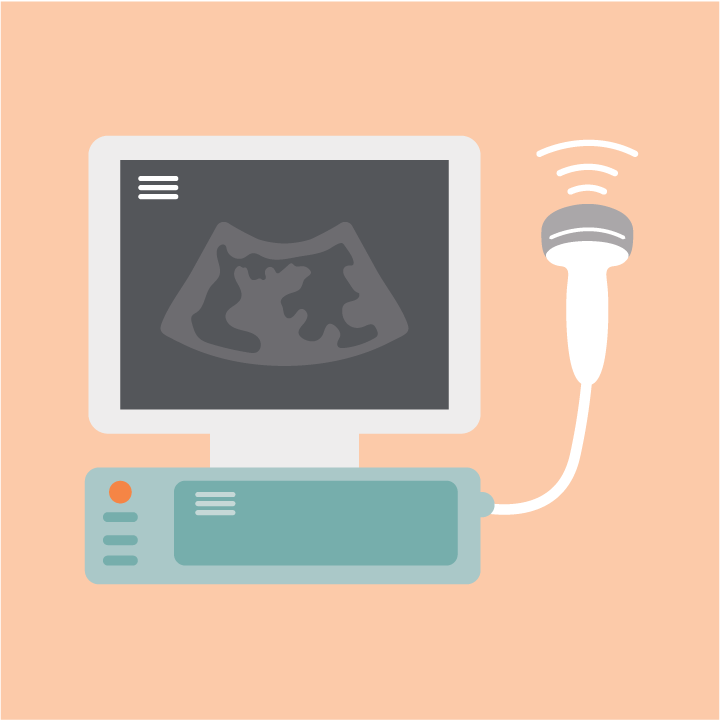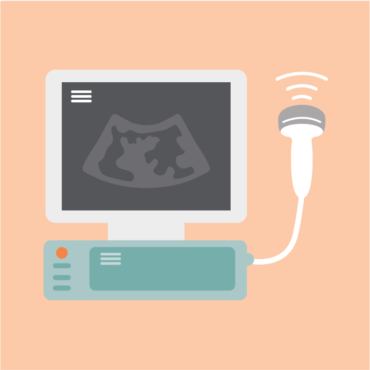 If your urine pregnancy test is positive, we'll provide you with an ultrasound, free of charge, which will be performed on the same day, if possible.* The ultrasound will determine gestational age and viability.
Ultrasounds can help pinpoint how far along you are, as well as help to identify any potential concerns associated with your pregnancy.
At our centers, every ultrasound is performed by a trained medical professional. And, as always, your privacy and confidentiality is respected and protected.